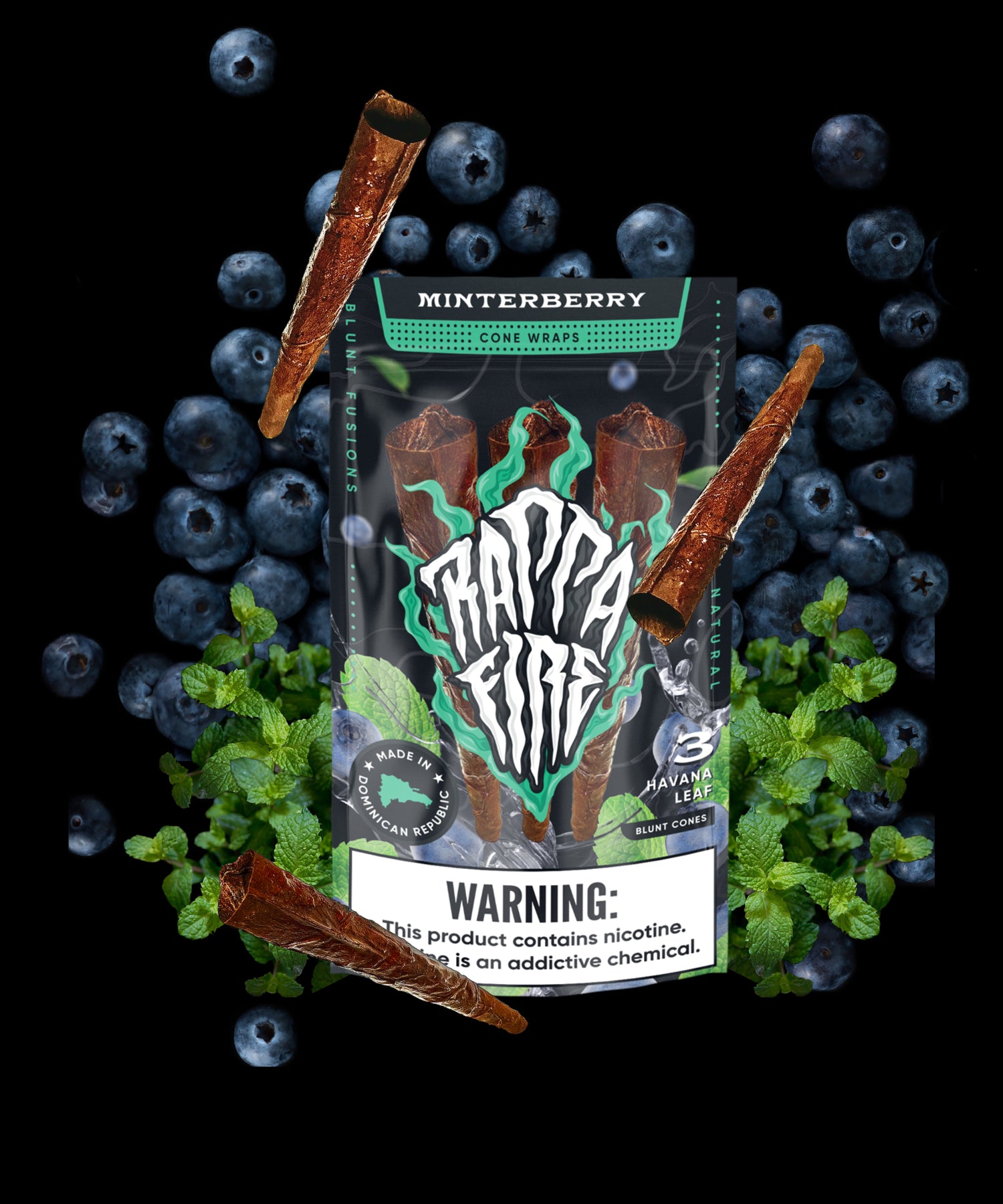 BEST BLUNT CONES FOR STONERS
Made by stoners for stoners and of course, from the highest quality tobacco leaves sourced within the Appalachians of the Dominican Republic.
SHOP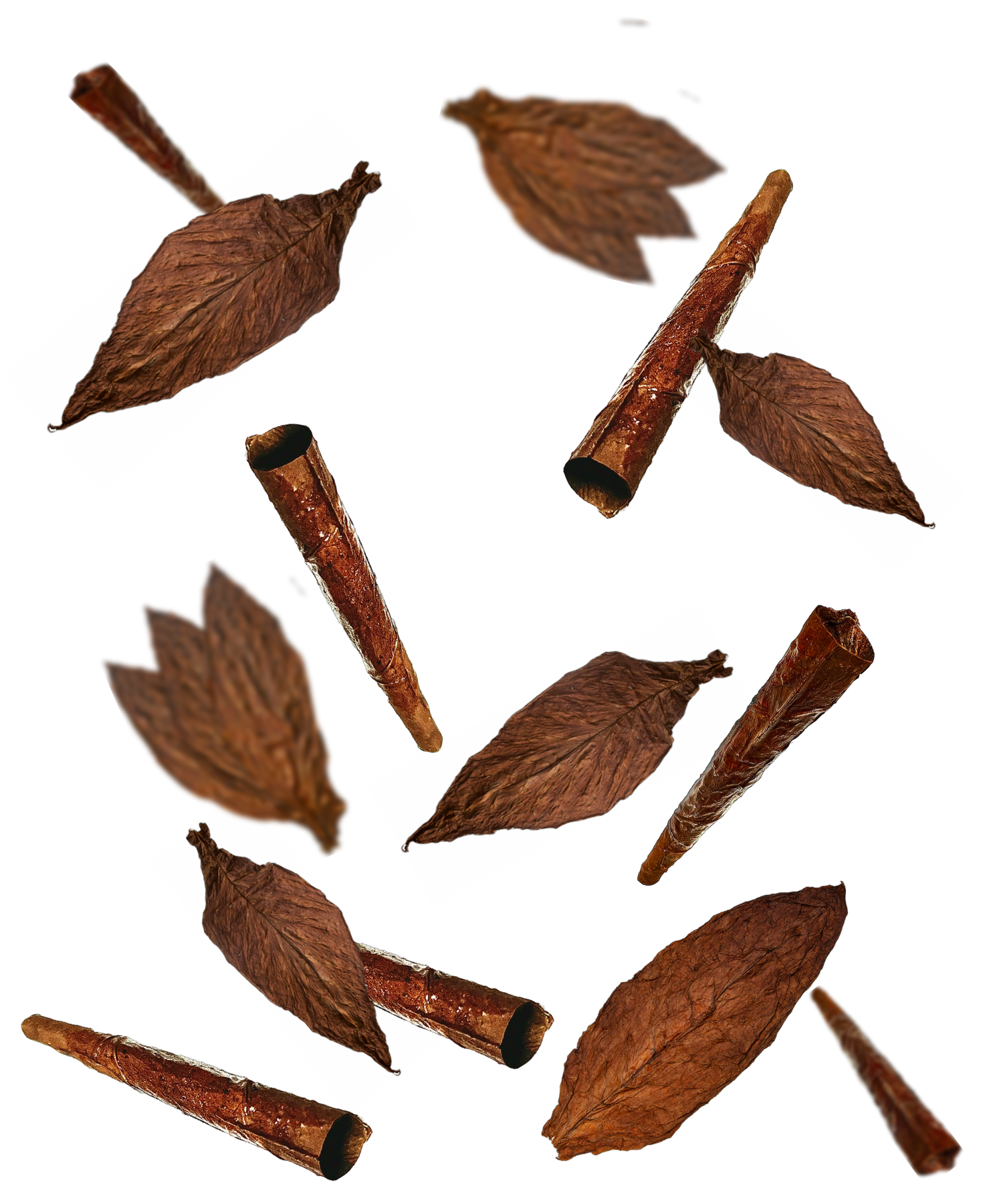 THE MOST PREMIUM BLUNT CONES ON THE MARKET.
99 of 100 Budtenders that tested our blunt cones said they preferred our blunt cone wraps over our competitors and would highly recommend them to their customers.
SAY WHAT?
IT'S NOT A BLUNT IT'S A LIFESTYLE.
By hand, with much care and experience, we plant, pick, dry, and roll whole leaf tobacco blunt cones for every pack. But you might not know everything that goes into making a quality blunt cone.
SHOP